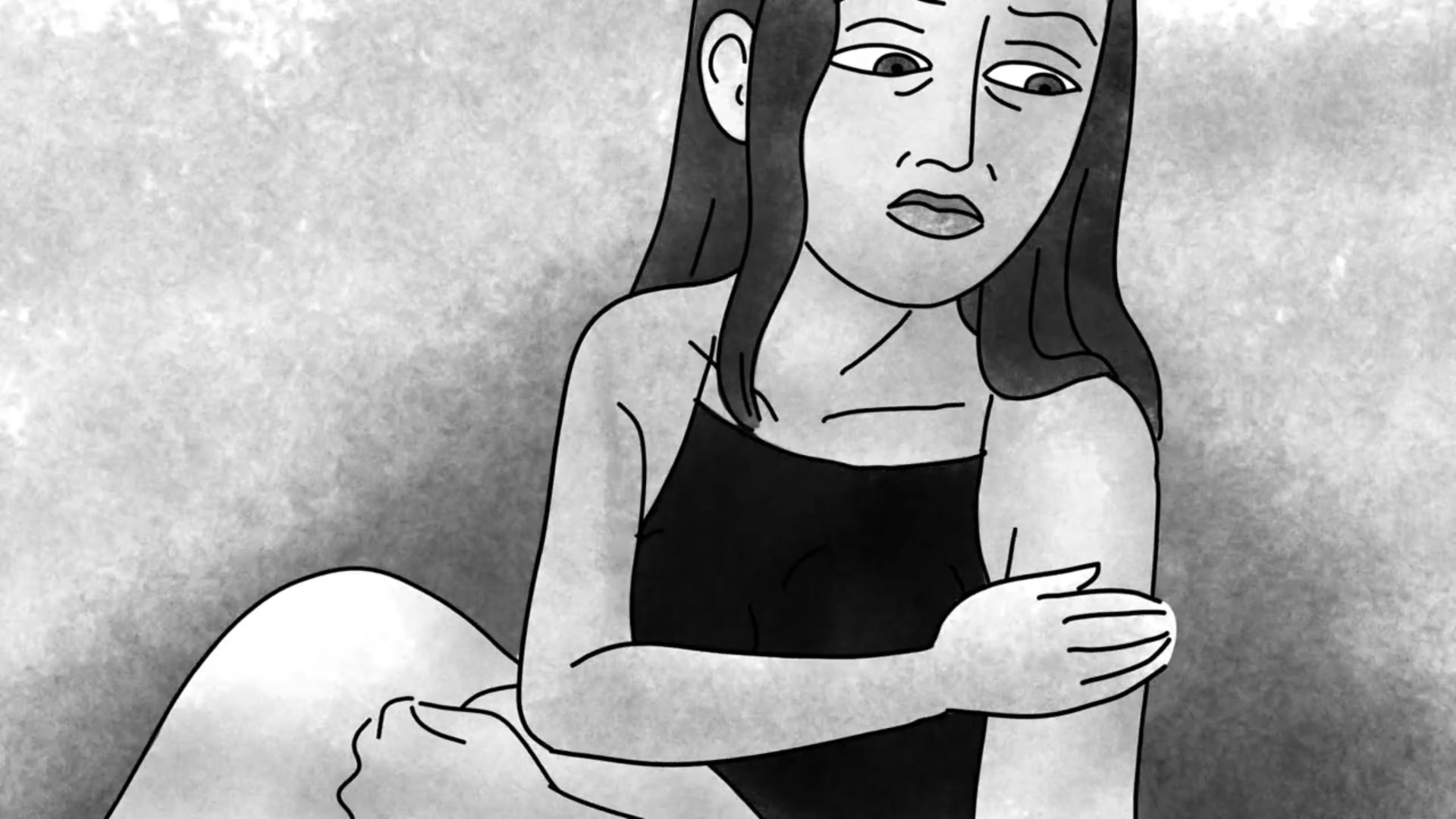 The Most Peculiar and Human of All Expressions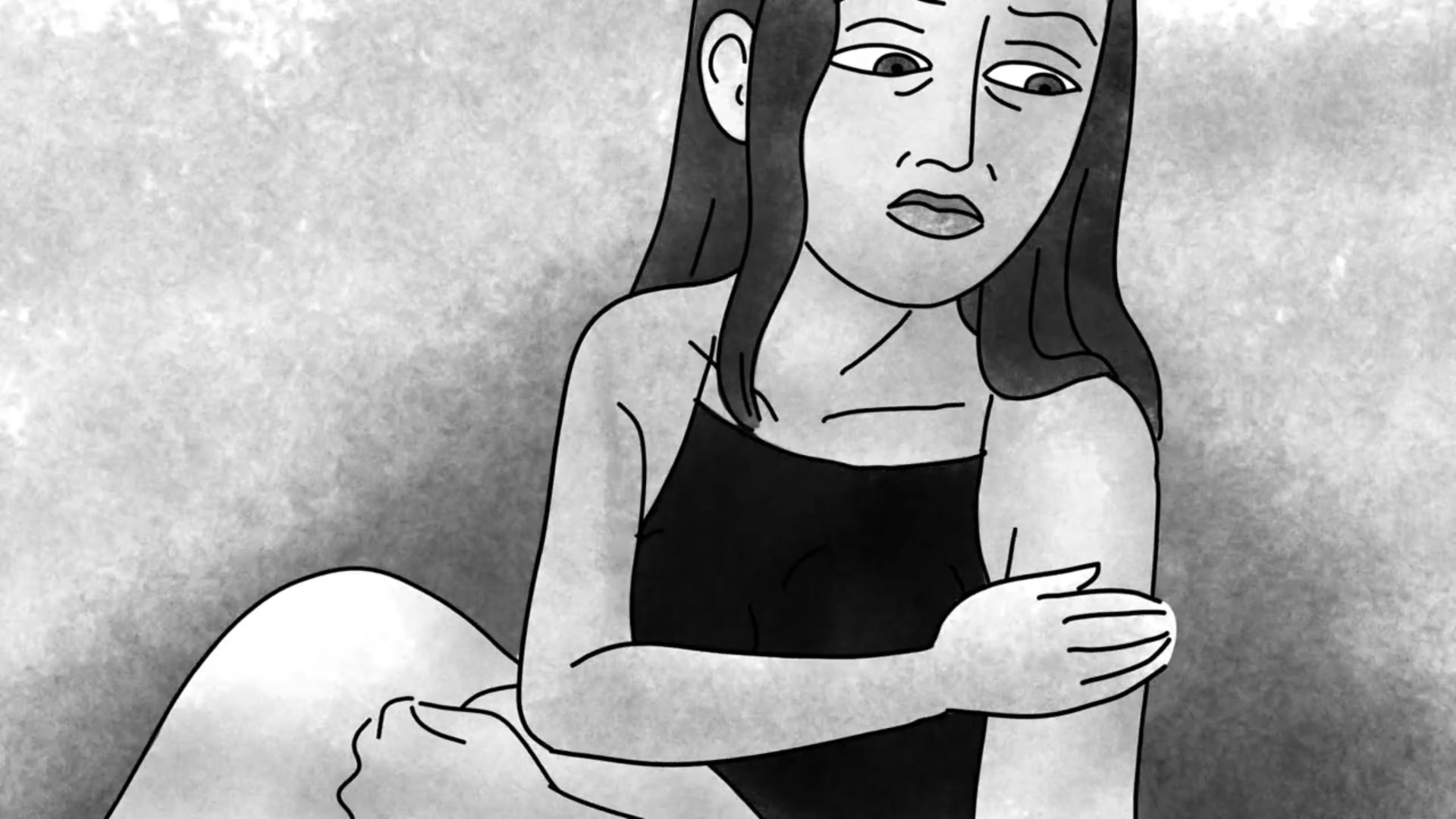 Abrumada por el miedo al miedo a sonrojarse, Rosa desarrolla una ansiedad social que distorsiona su percepción y, por lo tanto, convierte su vida cotidiana en una agonía de evasión. Cada vez más situaciones, lugares y personas se convierten en banderas rojas que limitan su libertad personal.
---
Overrun by the fear of the fear of blushing Rosa develops a social anxiety which distorts her perception and therefore makes her daily life into an agony of avoidance. More and more situations, places and persons become red flags which limits her personal freedom.