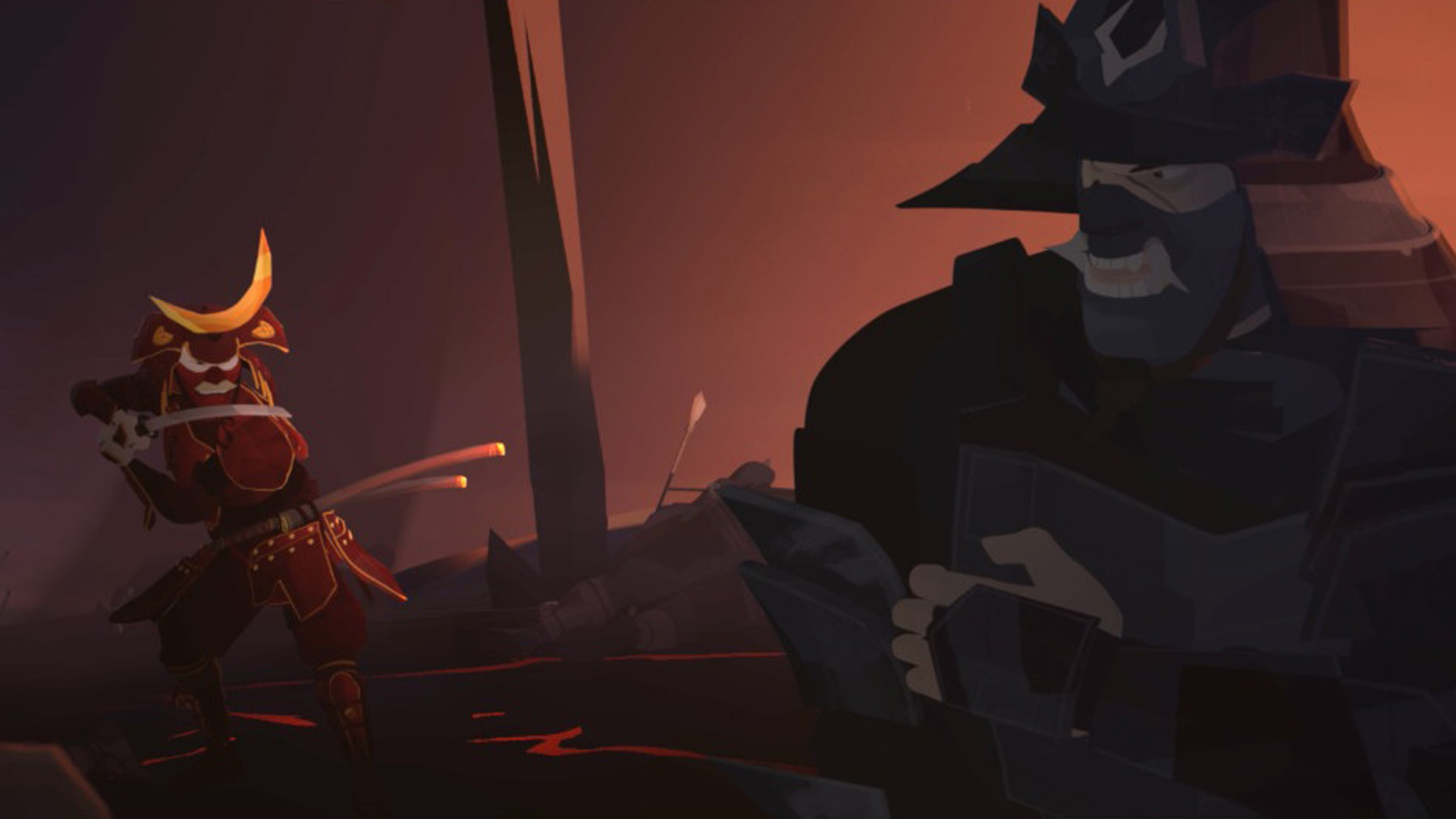 Kumagai
---
Director/a: Julia Berdollt, Auriane Remond, Mathilde Girard, Abigaelle Michel, Victoria Lallemand
Productor/Escuela: Franck Petitta
Técnica: 3D
Duración: 7:44 min.
País: Rusia
Idioma: Sin diálogos
Año: 20220
---
Kumagai, un samurai veterano se ve obligado a matar a un misterioso oponente en el campo de batalla. Cuando regresa a casa, tiene que aprender a vivir de nuevo al lado de su esposa, pero el recuerdo de su acción sigue persiguiéndolo y lo destruye día tras día.
---
Kumagai, a veteran samurai is forced to kill a mysterious opponent on the battlefield. When he comes back home, he has to learn to live again next to his wife but the memory of his deed keeps haunting him and is destroying him day after day.