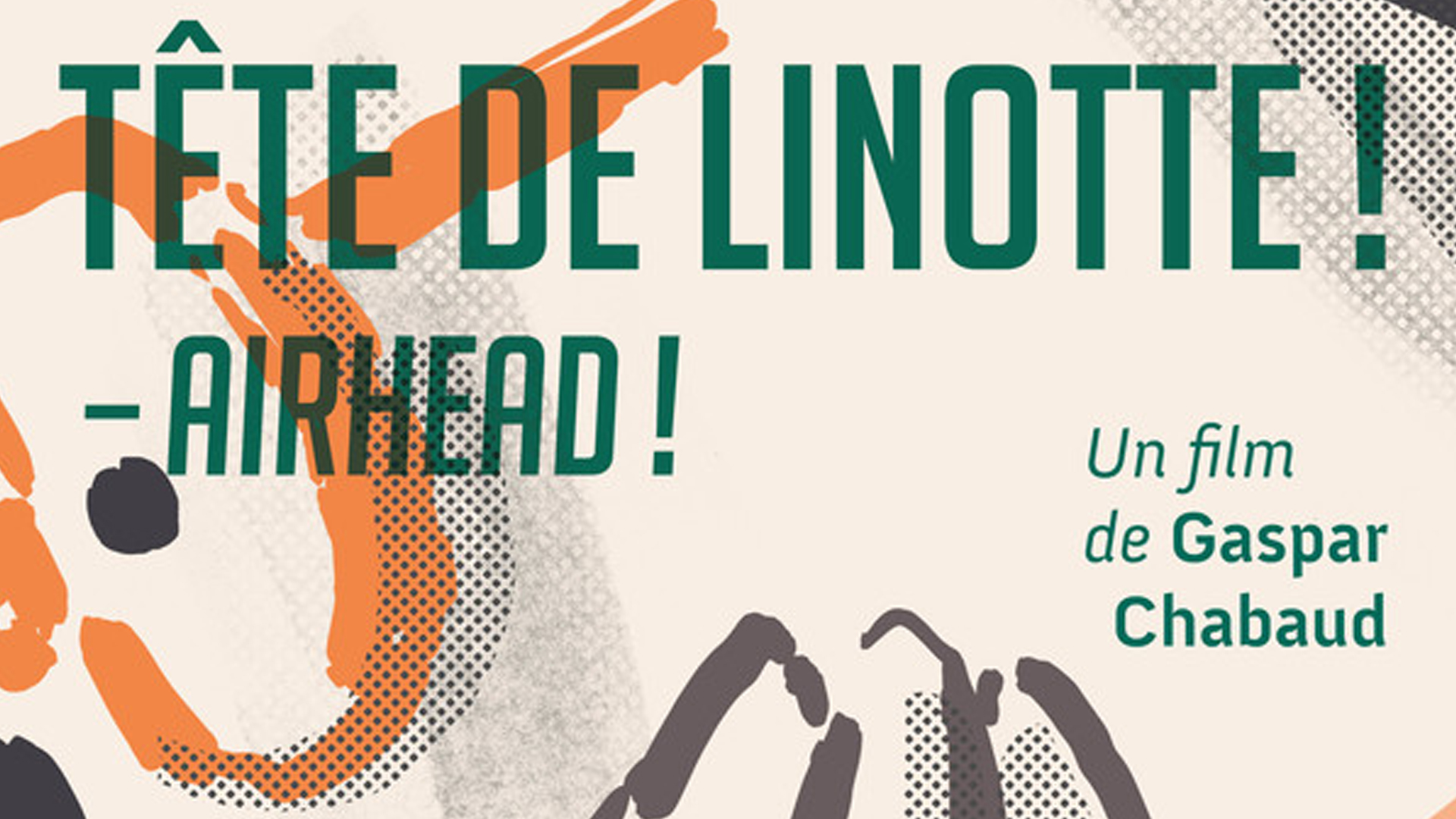 Airhead !
---
Director/a: Gaspar Chabaud
Productor/Escuela: Vincent Gilot, La Cambre
Técnica: 2D
Duración: 5:43 min.
País: Bélgica
Idioma: Francés
Año: 2019
---
Un niño luchando con un problema de matemáticas y sus propios problemas de atención, ayudado por una madre que pierde lenta pero seguramente su paciencia.
---
A child struggling with a math problem and his own problems of attention, helped by a mother losing slowly but surely her patience.