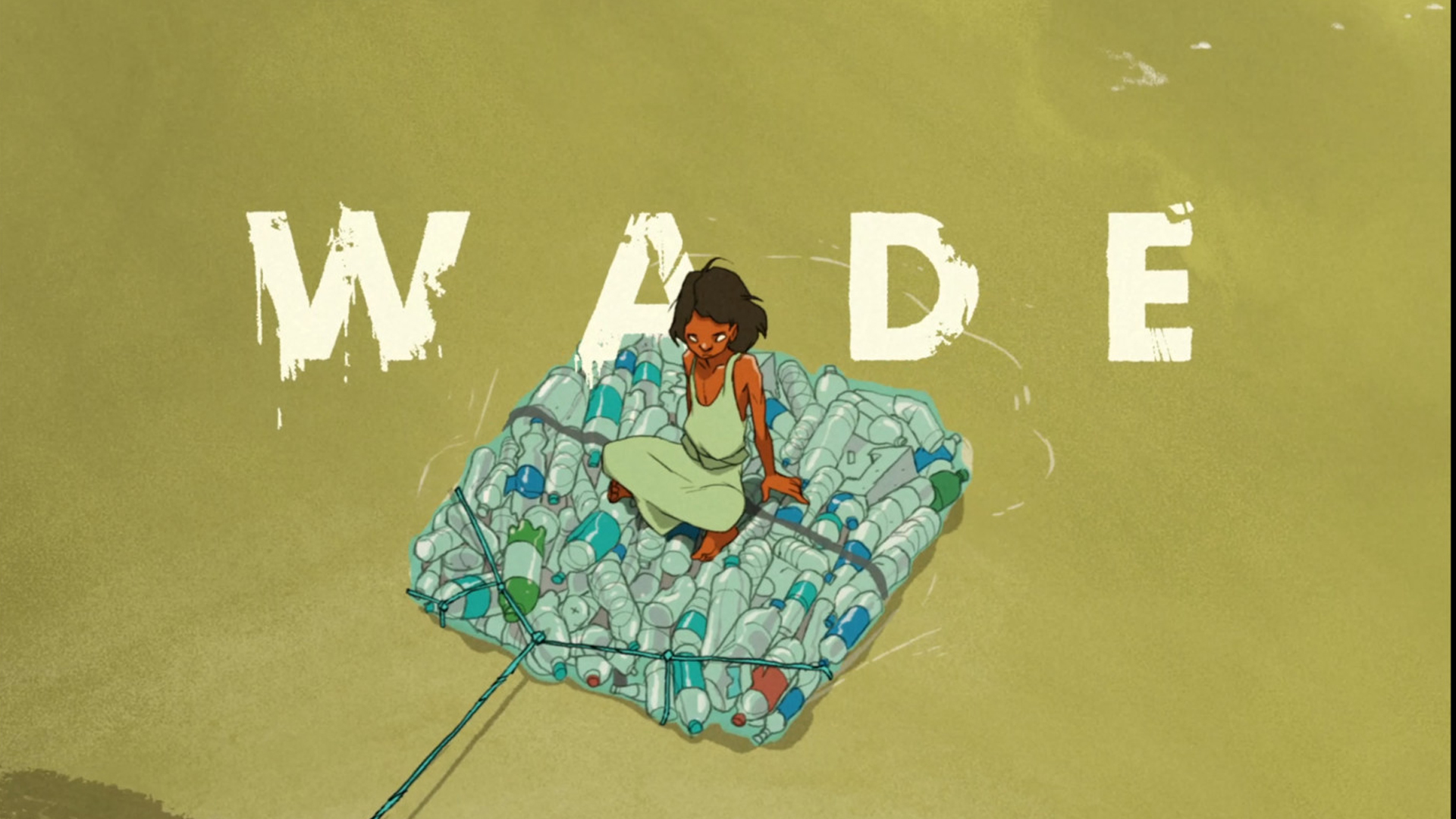 Wade
---
Director/a: Upamanyu Bhattacharyya, Kalp Sanghvi
Productor/Escuela: Upamanyu Bhattacharyya, Kalp Sanghvi, Prateek Sethi, Arya A Menon, Paolo Polesello
Técnica: 2D
Duración: 10:38 min.
País: India
Idioma: Sin diálogos
Año: 2019
---
En una versión de Calcuta, India, que se ha vuelto inhabitable debido a la subida del nivel del mar, las cosas toman un giro oscuro cuando una familia de refugiados del cambio climático es emboscada por un tigre en las calles inundadas.
---
In a version of Kolkata, India rendered unliveable by sea level rise, things take a dark turn when a family of climate change refugees are ambushed by a tiger on the flooded streets.