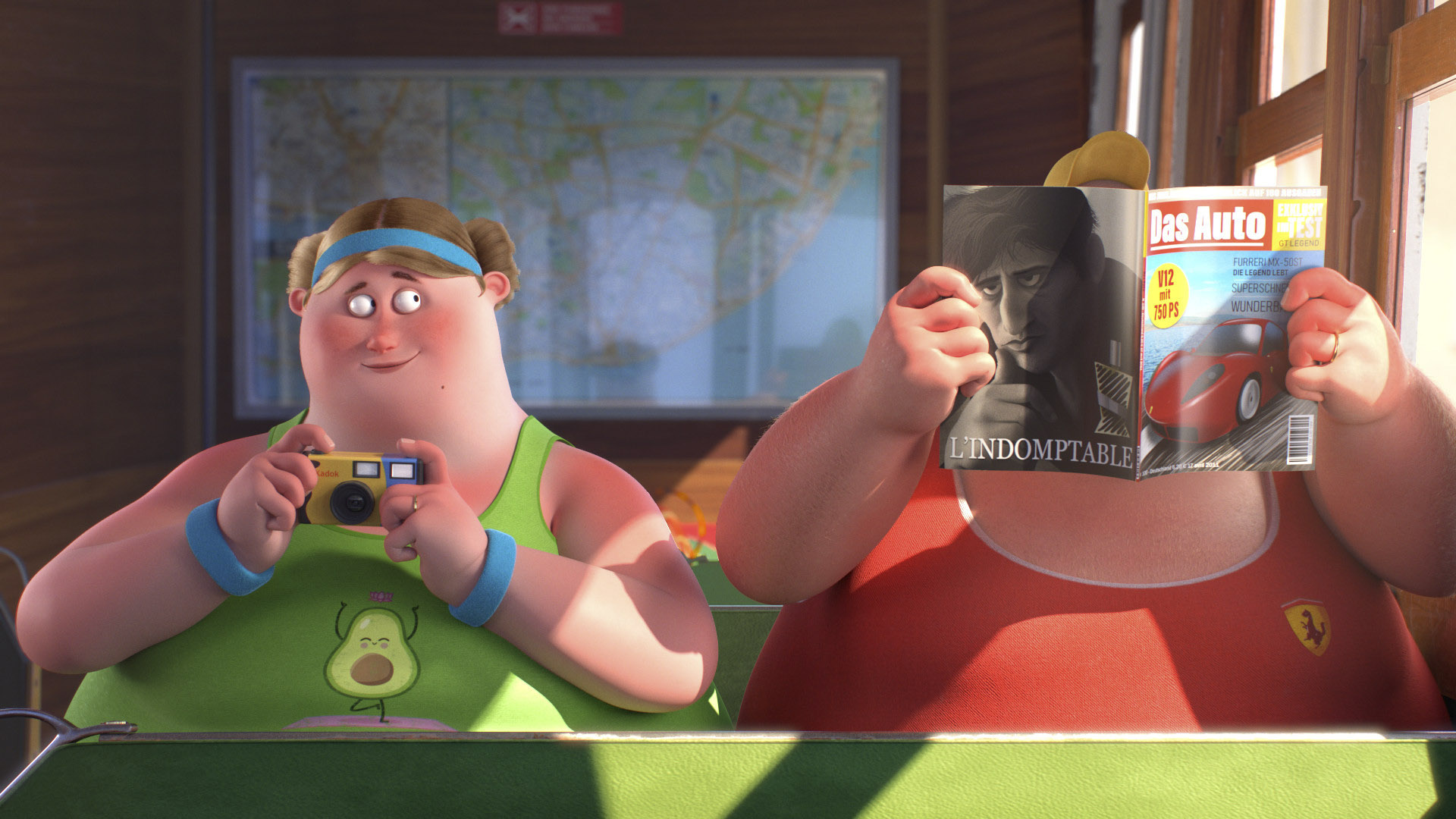 o28
---
Director/a: Otalia Caussé, Geoffroy Collin, Louise Grardel, Antoine Marchand, Robin Merle y Fabien Meyran
Productor/Escuela: Supinfocom Rubika
Técnica: 3D
Duración: 5:18 min.
País: Francia
Idioma: Sin diálogos
Año: 2019
---
En Lisboa, un matrimonio alemán está a punto de subir a bordo del legendario tranvía n° 28, pero ¿cómo reaccionan cuando los frenos se sueltan y se embarcan en una carrera vertiginosa… con un bebé a bordo?
---
In Lisbon, a german married couple is about to get aboard the legendary n°28 tramway, but how should you ract when the brakes let go and embark you on a vertiginous race… with a baby on board.