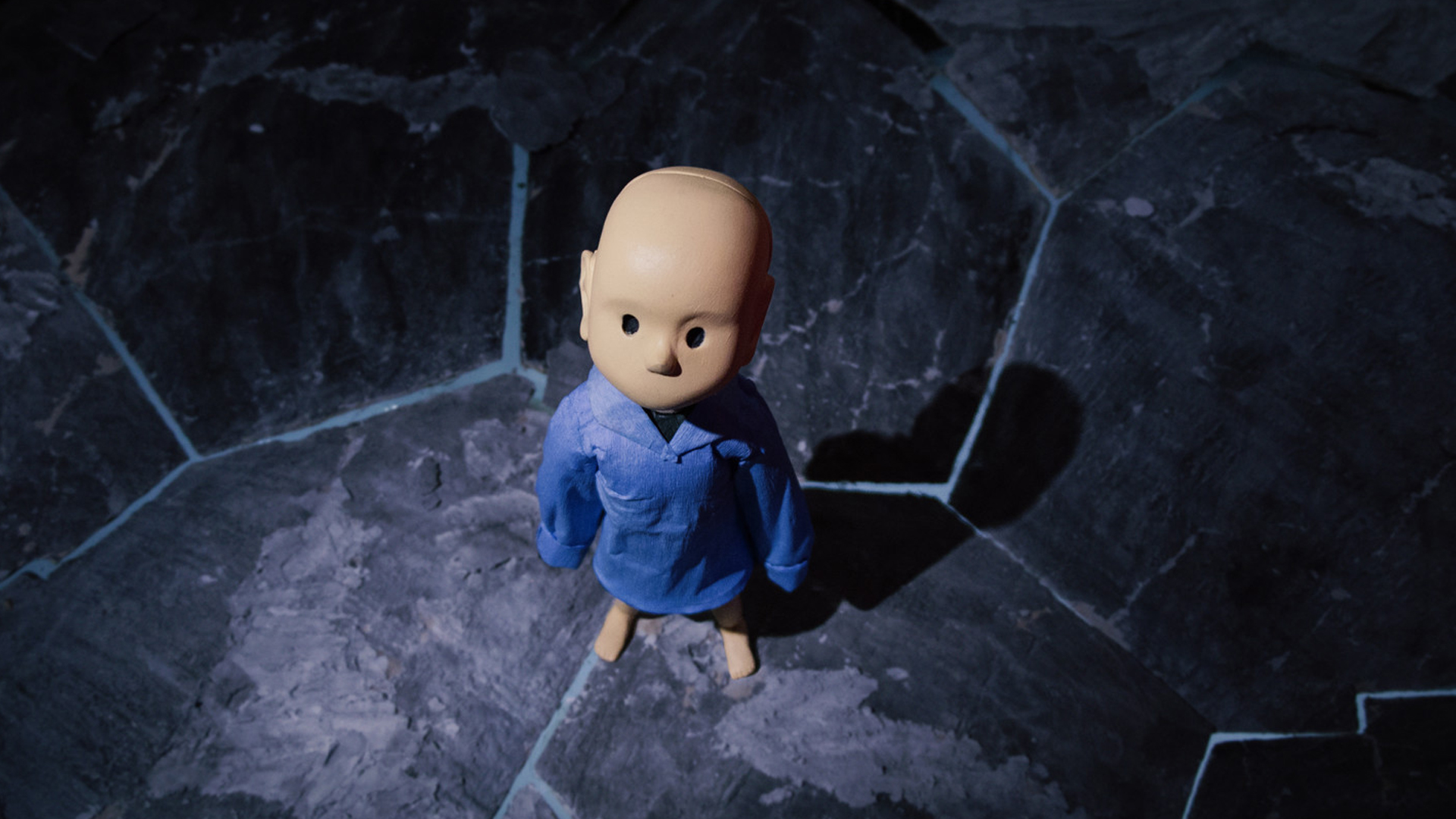 Lino
---
Director/a: Franco Torres Tilleria
Productor/Escuela: Facundo Corsini, Mª Virginia Vallés, Facultad de Artes – Universidad Nacional de Córdoba
Técnica: Stop motion
Duración: 3:20 min.
País: Argentina
Idioma: Sin diálogos
Año: 2020
---
Un niño pequeño se despierta en medio de la noche. Se dirige hacia el espacio exterior buscando lo que lo perturba.
---
A little boy wakes up in the middle of the night. He goes to space trying to calm what disturbs him.