La animación y el modelado 3D en las majors americanas
Jueves 22 de octubre
<ALBERTO MARTINEZ /> <ABRAHAM MENEU /> 
En la charla contaré mis aventuras trabajando como animador 3D en Vancouver, Canadá. A través de mis experiencias personales explicaré la diferencia entre estudios de cine y televisión. También hablaremos de otros aspectos como la calidad de vida y el proceso de inmigración a Canadá. También habrá un tiempo para preguntas y respuestas, ¡así que espero su participación! Gracias.
Alberto Martínez nació en Valencia en 1986. Siempre mostró interés por el dibujo y otras bellas artes.
En 2010 finalizó sus estudios en la Facultad de Bellas Artes de Valencia con especialidad en Diseño.
En 2014 finalizó el máster de animación 3D en la escuela online Animation Mentor.
En 2015 trabajó unos meses en el estudio Hampa en Valencia.
En 2016 se mudó a Canadá para trabajar en la industria de la animación. Desde entonces Alberto ha trabajado en diferentes estudios de cine y televisión para proyectos de Disney, Sony, Dreamworks y Nickelodeon.
Algunos de los títulos en los que ha trabajado son Teenage Mutant Ninja Turtles, The Adventures of Puss in Boots, The Angry Birds Movie 2 y Men in Black: International.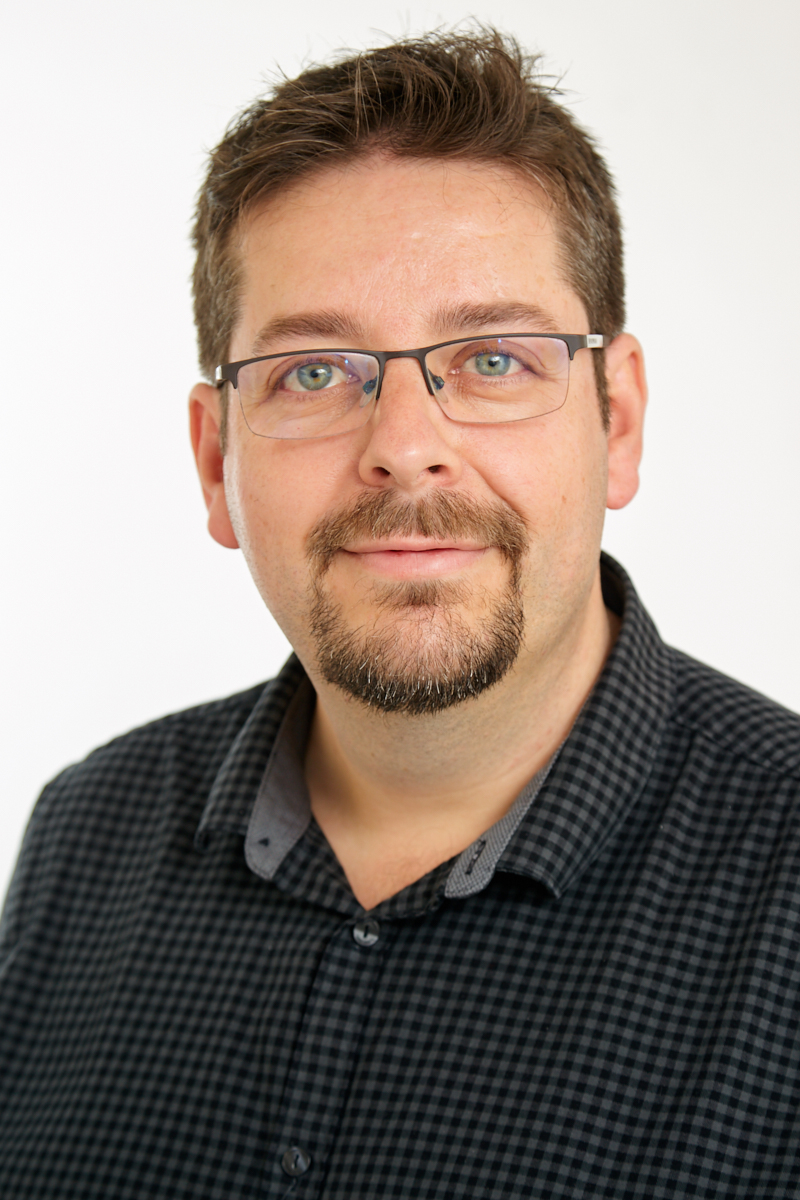 Abraham Meneu es un artista multidisciplinar y autodidacta que comenzó su andadura profesional en el año 1989 haciendo trabajos de prueba de línea, mientras aprendía el proceso de la Animación Tradicional. Fue su época 2D donde le apasionó la forma en la que se podían contar las historias y los personajes que se podían crear mediante las técnicas tradicionales. Años más tarde le surgió la oportunidad de combinar estos conocimientos con su pasión por la nueva tecnología del 3D.
Se embarcó en un viaje a Inglaterra en 1999 con un grupo de Españoles que hoy en día son referencia en el mundo de la animación en diferentes disciplinas, y donde conoció los secretos de las nuevas técnicas que empezaban a emerger del mundo 3D.
La oportunidad de trabajar en su primera película comenzó con Valiant, en la que trabajó como animador. Desde entonces ha ido alternando su talento como animador y modelador en diversos estudios por Inglaterra y también en la película española Planet 51, hasta especializarse en esto último hace 10 años al aterrizar en Dreamworks Animation y trabajando en cintas como: The Croods, Cómo entrenar a tu Dragón 2 y 3, The Boss Baby, Trolls World Tour, etc y la más reciente por estrenar el próximo mes The Croods: A New Age.