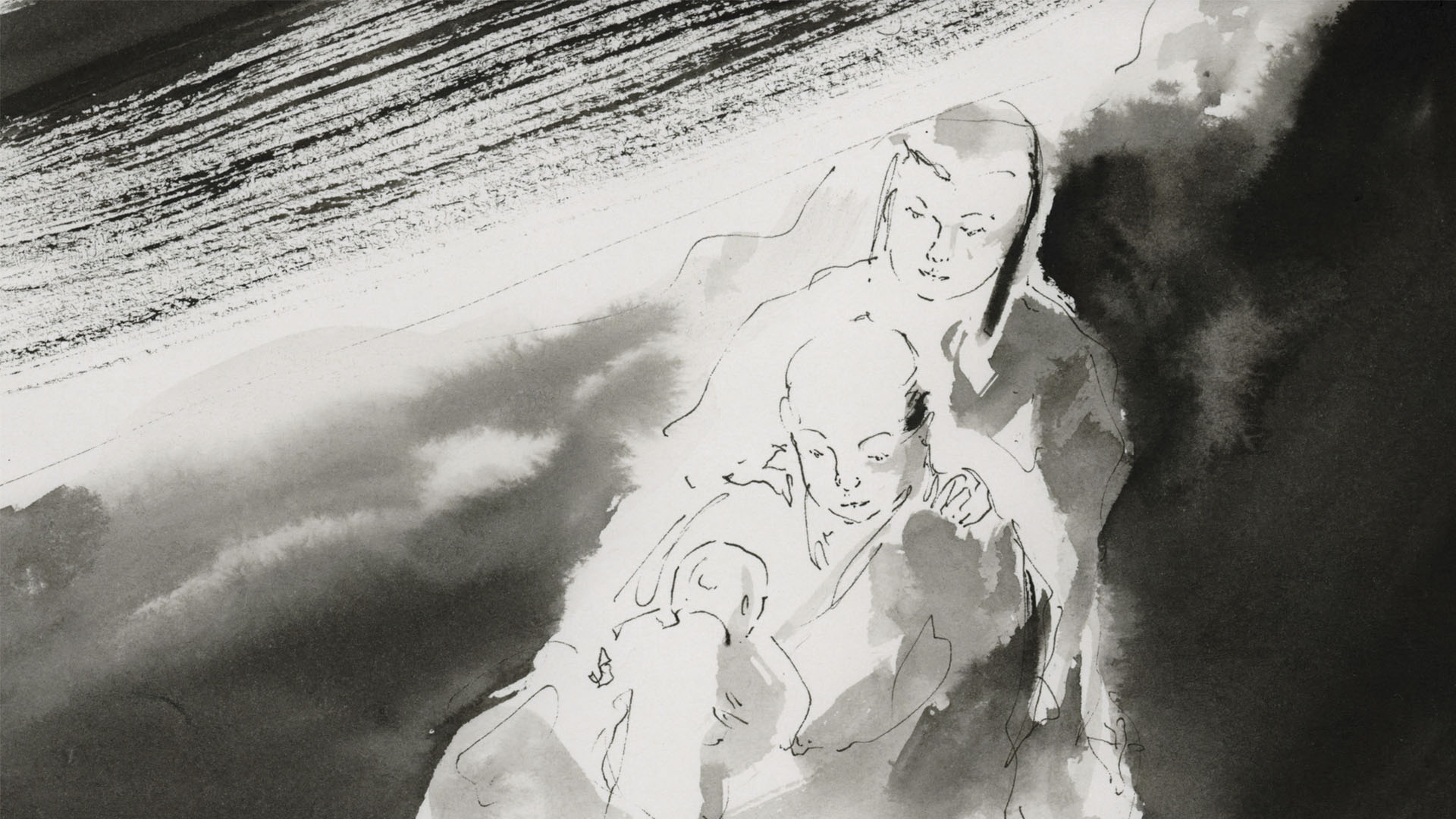 Castle
---
Director/a: Ryotaro Miyajima
Productor/Escuela: Miyajima Animation
Técnica: Tinta animada
Duración: 2:08 min.
País: Japón
Idioma: Sin diálogos
Año: 2019
---
Durante el período de las 'Provincias en guerra' se perdieron muchas vidas. Un arquitecto del castillo descubre el posible rol de un salón de té como el espacio en el que los guerreros puedan recuperar su humanidad.
---
During the period of the 'Provinces at war', many lives were lost. A castle architect discovers the possible role of a tea room as a place for warriors to regain humanity.